We're not for everyone. But we are for those who love to dig in, solve problems, and lead. Sound like you? Let's talk.
It starts with a strong vision.
If you want to see, in detail, what ViTL Solutions will look like, feel like and act like by the end of 2023, read more about what makes us tick in our Vivid Vision.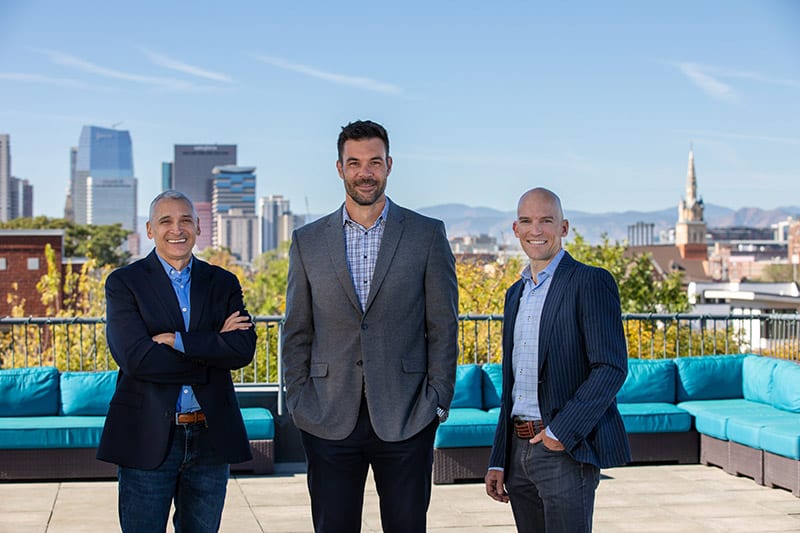 A Day in the Life at ViTL
We're not about just growing headcount. We take hiring very seriously because we want to make sure that every new team member is going to be a good fit.
Want to be part of our amazing team? Connect with us and let's get started.
Start the job application process by filling out the form. You will be sent an email with further instructions.