Get to know the secret sauce behind what you need – to be amazing.
You have stuff to do. But before you can get it done, you need everyone singing off the same sheet of music and that's where we come in. We exist to make your teams better, hold you accountable and help you grow.
Our values and culture serve as a foundation of who we are. They influence the way we work with each other. And with you. 
These are the values we live and breathe each day.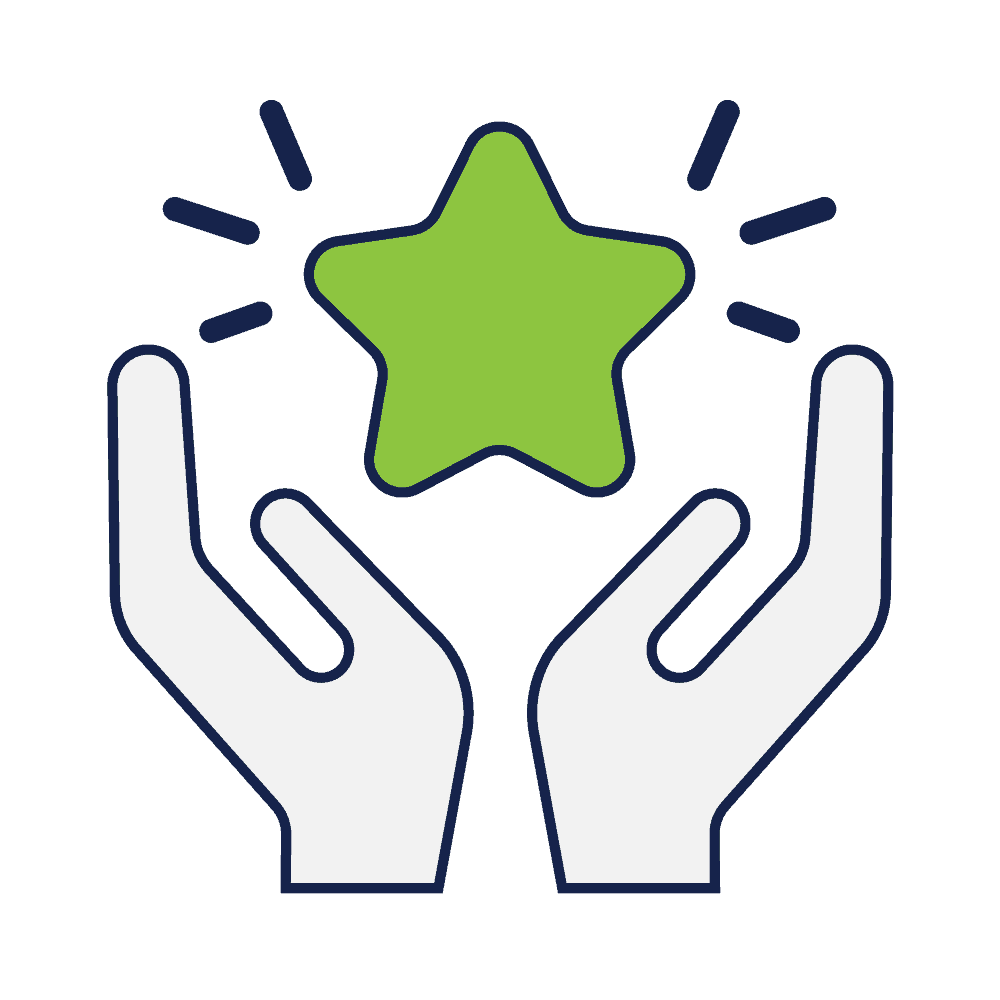 We promise to be truthful and embrace our differences. We act with courage, not comfort. And we seek diverse talent because diverse talent makes us stronger.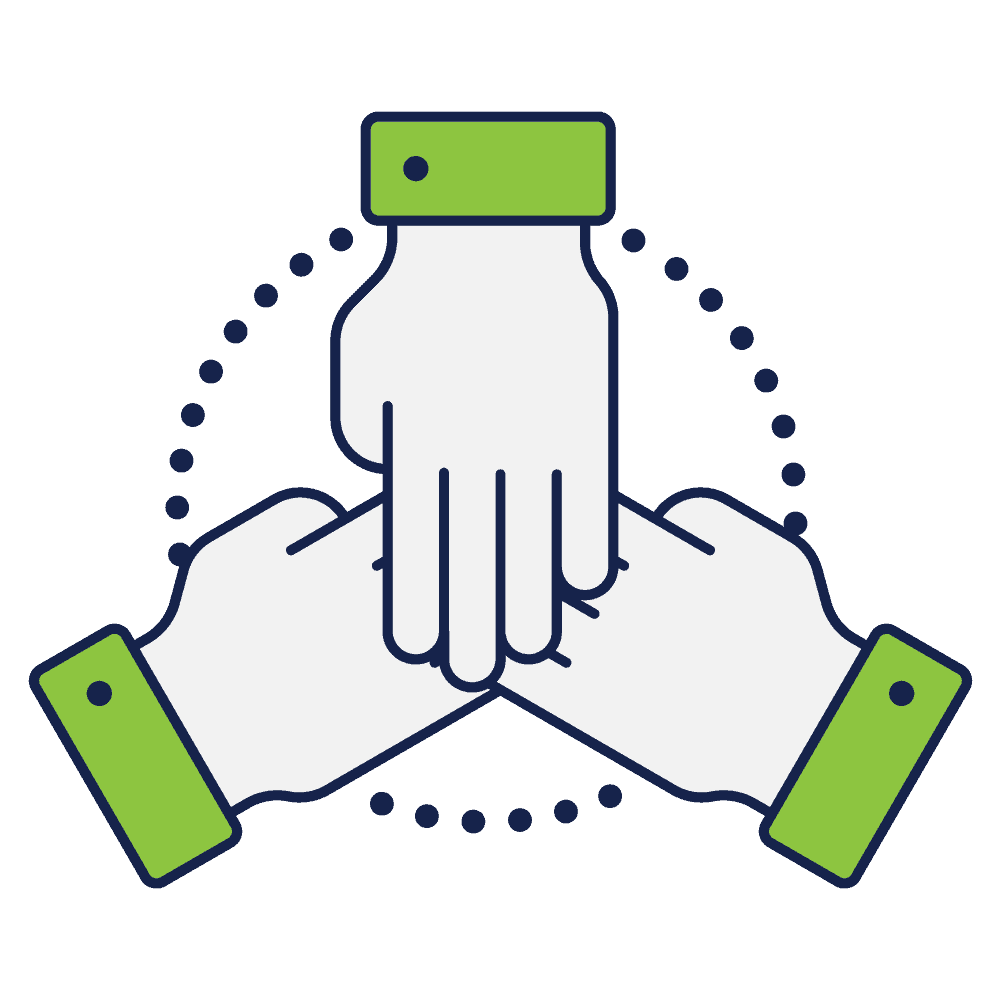 Here, everyone is heard. We're big fans of diversity and inclusion. We hold ourselves and each other accountable. And we understand that none of us is as good as all of us.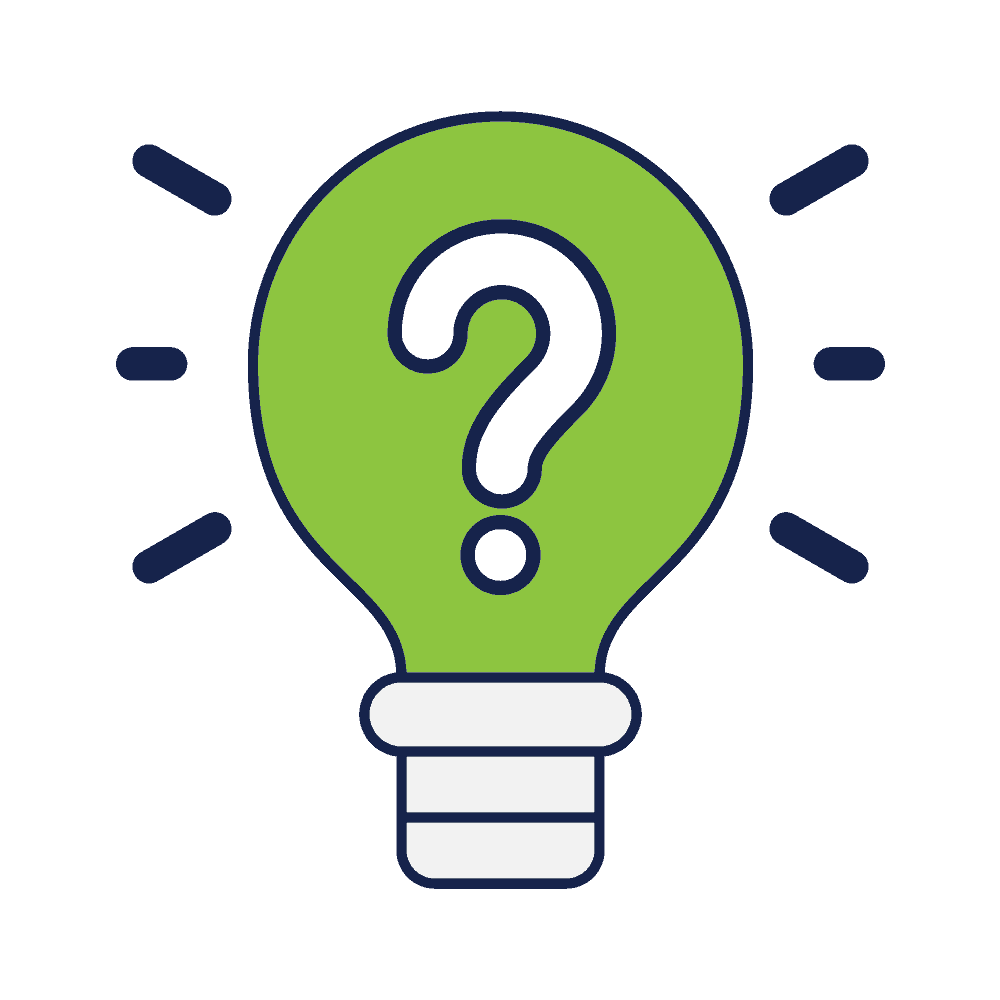 We're not know-it-alls. Instead, we approach each day as a chance to learn. Those opportunities fuel the pursuit of knowledge we seek to better ourselves and our clients.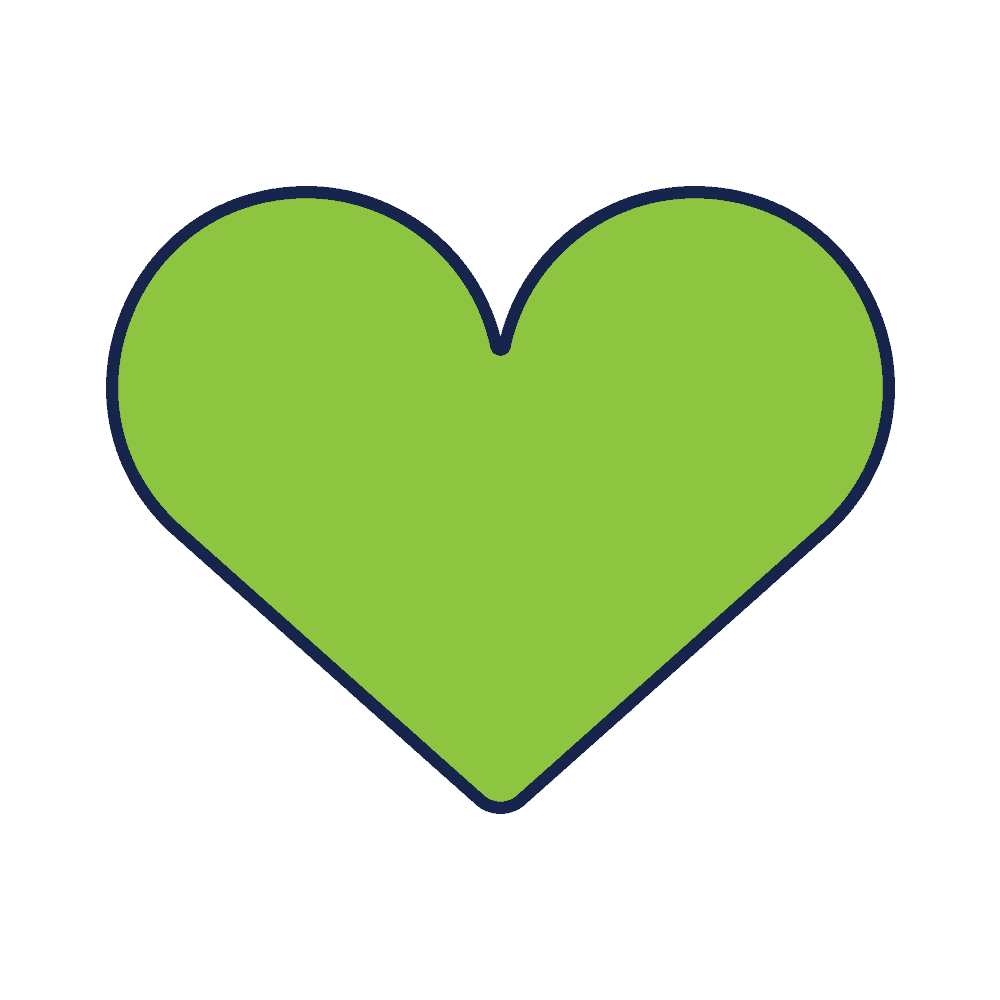 We respect each other's individuality and we celebrate our strengths. We work hard while not taking ourselves too seriously. And we always find ways to make a difference in our community.
We believe that when a community is stronger, everyone wins. That's why we share our hearts and our talent to help many non-profits prosper and grow. We serve on boards. We invest our time. And we integrate our teams with theirs to help them become stronger.  
We're a close-knit team driven by curiosity and problem solving. We share a passion for helping clients address their most vital business challenges. Our leadership team – Graeme Strachan, Jimmy Verretta and Chris Wozniak – each have over 20 years of experience in roles with nationally-recognized firms and Fortune 500 companies.
Our highly-skilled team brings diverse capabilities and industry knowledge to our clients. Because our talents are deep, we can offer a range of services to fit each individual client.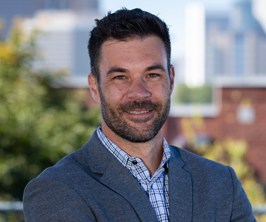 Graeme Strachan brings his 20+ years of management consulting experience to industries as diverse as financial services, mining, education, digital media and the nonprofit world. He has a passion for helping companies succeed by aligning operational reality to strategic intent. Graeme is known for bringing clients breakthrough thinking to solve complex business challenges.
Strategic and Operational Planning
Program Management
Project Management
Operational Excellence
Process Improvement
Business Process Analysis
Management
Operating Systems
Organizational Readiness
Leadership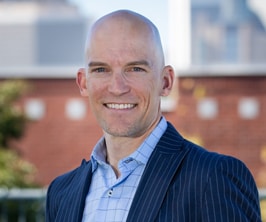 Chris Wozniak (Woz) brings 20+ years of management consulting to industries including healthcare, medical devices, manufacturing & distribution, technology and real estate. He is dedicated to helping customers work smarter with a sense of purpose to solve their toughest business challenges. Woz is known for cultivating partnerships within and between organizations, and for bridging the gap between technology and business.
Customer Relationship Management
Program Management
Project Management
Leadership and Cross-Team Integration
Vendor Management
ERP / Software Implementations
Organizational Readiness
Vendor and System Selection
Business Analysis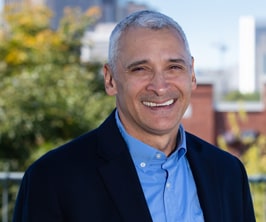 Jimmy Verretta brings 20+ years of management consulting to industries as diverse as health care, financial services and the public sector. He thrives on solving complex business problems and being a trusted advocate for clients. Jimmy is known for forging sincere relationships with business leaders along the Front Range by asking tough questions but also partnering to find the best solutions together. 
Customer Relationship Management
Business Development
Program Management
Project Management
Vendor Management
Vendor Selection
ERP/Software Implementations
Change Management
Business Process Reengineering
Business Analysis
Business Process Outsourcing
Mergers and Acquisitions
Call Center Operations
Data Center Moves
Business Start-Up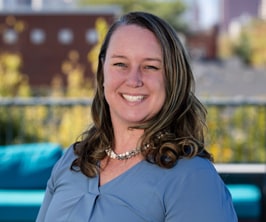 Jennifer Thompson (Jen) has 15 years of management consulting experience across regulatory, IT, operations, and strategic disciplines. She has a knack for delivering customer- and community-focused change- and project-management solutions. Jennifer is known for transforming business practices by utilizing change leadership and project delivery.
Senior Project Management l
Portfolio Management
Program Management
Change Management
Organizational Leadership
Servant Leadership
DITA
Information Architecture
Content Management
Translation Management
Translation Memory
Terminology Management
Advertising and Promotional Regulatory Guidelines
Regulatory Affairs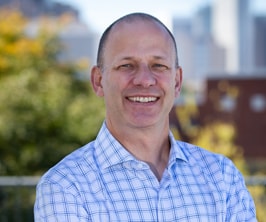 Mike is an experienced and skilled Management Consulting professional that has been in the industry for over 20 years, including time with a Big 4 firm. Mike has extensive experience managing large project teams for some of the largest organizations in the US. Mike's experience includes leading product launches, business transformation initiatives, process improvement and software development efforts.
Project Management

Business Transformation
Business Process Improvement
Customer Relationship Management
Business Analysis
Operational Efficiency Analysis
Product Launch
Fiscal Management
Organizational Transformation
Dan Anuka brings close to 10 years of management consulting to diverse environments including telecom, advertising, energy and healthcare. He applies industry-agnostic principles to achieve real project results. Dan is known is best for his ability to focus on desired outcomes throughout every stage of a project's lifecycle and for communicating effectively to ensure success and alignment with organizational strategy.
Business Analysis
Process Improvement
Project Management
Strategic Planning
Application Lifecycle Management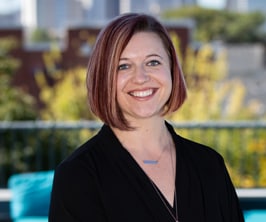 Heather Cepeda has 10 years of management consulting experience within IT, telcom, transportation and manufacturing. She is drawn to projects that leverage her success in managing complicated business projects at every stage of the SDLC. Heather is known for managing, leading and motivating individuals to achieve maximum levels of productivity.
Process Improvement
Technical Project Management
Product Management
Program Management
Business Process Operations
Design Thinking
Change Management
Agile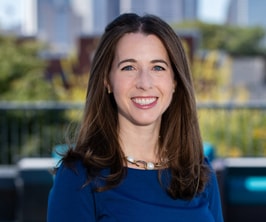 Senior Consulting Manager
Lindsay Molliconi has 10 years of management consulting experience in defense, banking, healthcare, and IT solutions. She is committed to helping clients grow and improving operations. Lindsay is known for her detailed management of projects, ability to quickly team with clients and vendors, and high quality of delivery.
Project Management
Vendor Management
Vendor Selection
ERP/Software Implementations
Change Management
Process Improvement
Business Process Analysis
Aly is an improvement-focused, efficiency-driven professional offering nearly 20 years of multi-dimensional enablement and management experience spanning Organizational Change, Project, and Program Management disciplines. Her career has been focused on the people-side of change and she has worked in both the public and private sector. Aly's skillset includes vendor/software selections and implementations, independent verification and validation, project lifecycle management, functional business requirements, process mapping, continuous improvement, process optimization, client relationship management, benefits realization, communication planning and execution, and the management of expectations and behaviors as they relate to changes.
Organizational Change Management
Project Management
Program Management
Business & Intelligence Analysis
Functional Requirements Analysis
Process Mapping & Improvement
ERP Implementations
Software Selections
Vendor Management
Continuous Improvement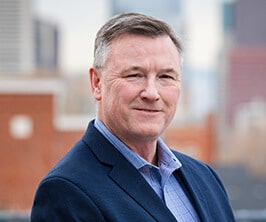 Senior Consulting Manager
A passionate, proactive business and project leader who excels in working with internal and external customers, driving teams to deliver business solutions through process, technology, innovation and relationships. High energy, hands on IT and project management with a compelling history of managing large and small, complex businesses and projects. Recognized for strengths in engaging with cross-functional teams, building strong customer and vendor relationships, breaking down business silos and developing under extreme pressure with multiple conflicting priorities while setting clear and controlled expectations.
Enterprise IT
Project Management
Program Management
Teams and Solutions Delivery
Vendor Management
Budget & Financial Analysis and Reporting
Process Analysis
Forecasting
IT Portfolios
Change Management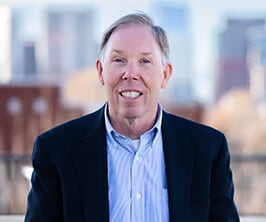 Director, IT Due Diligence
Randy James is leader of ViTL's Due Diligence practice. He brings 25+ years of deep business acumen, technology leadership (CIO/CTO/Chief Architect), and consulting experience in financial services, technology OEMs, e-Commerce, manufacturing, marketing analytics, telecom, and energy transport to the ViTL team and to the services we offer our clients. What grounds Randy's broad skillset is his passion for maximizing the capabilities and business value of IT.
IT Due Diligence
Mergers and Acquisitions
Troubleshooting and Root Cause Identification
IT Optimization
Applying Best Practices
IT Architecture and Design
Innovation
Process Optimization and Automation
Strategic Planning
Program Leadership
Temporary/Virtual CIO