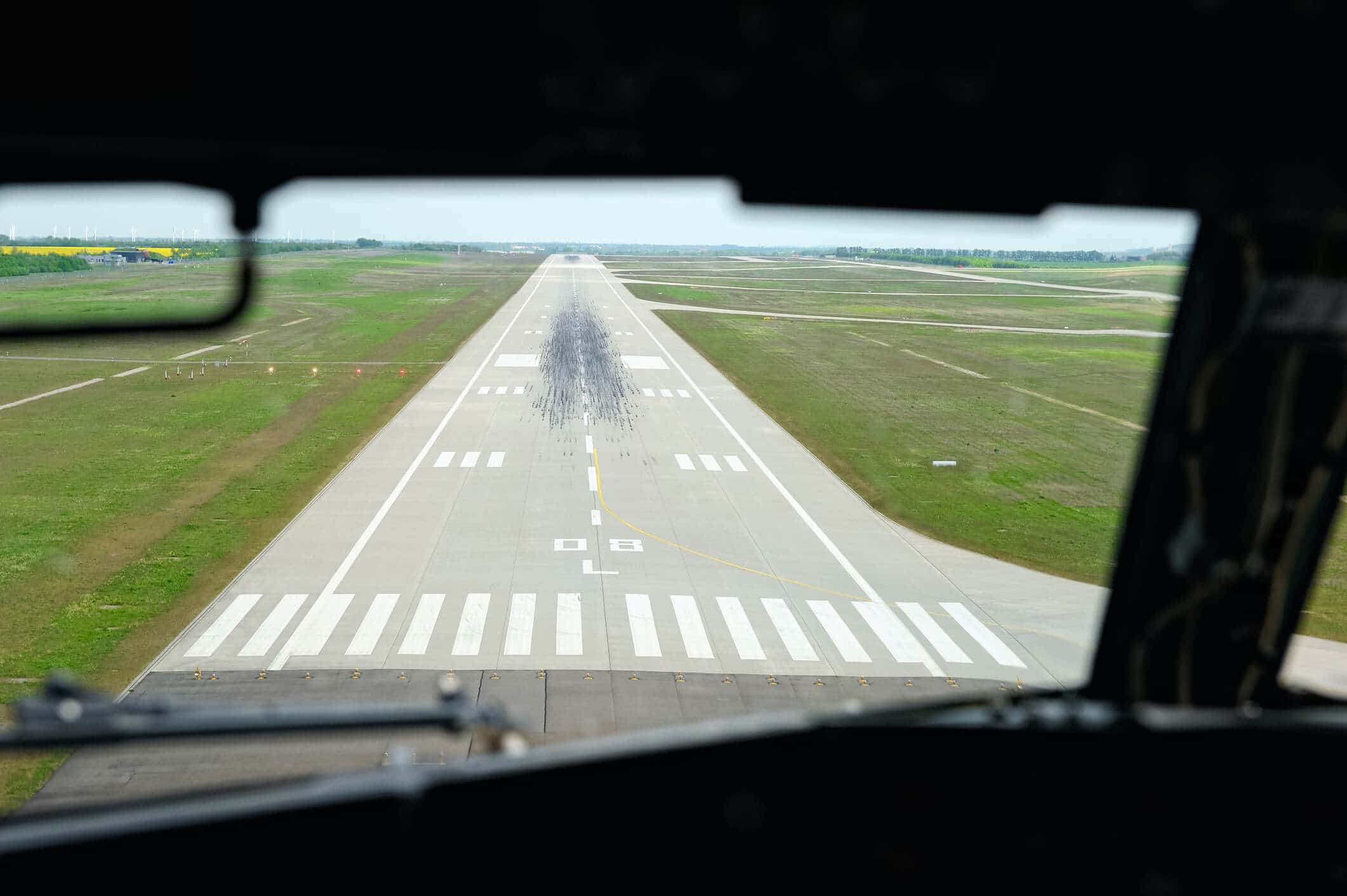 1-in-60
70% of projects fail. 1-in-60 will make sure yours won't.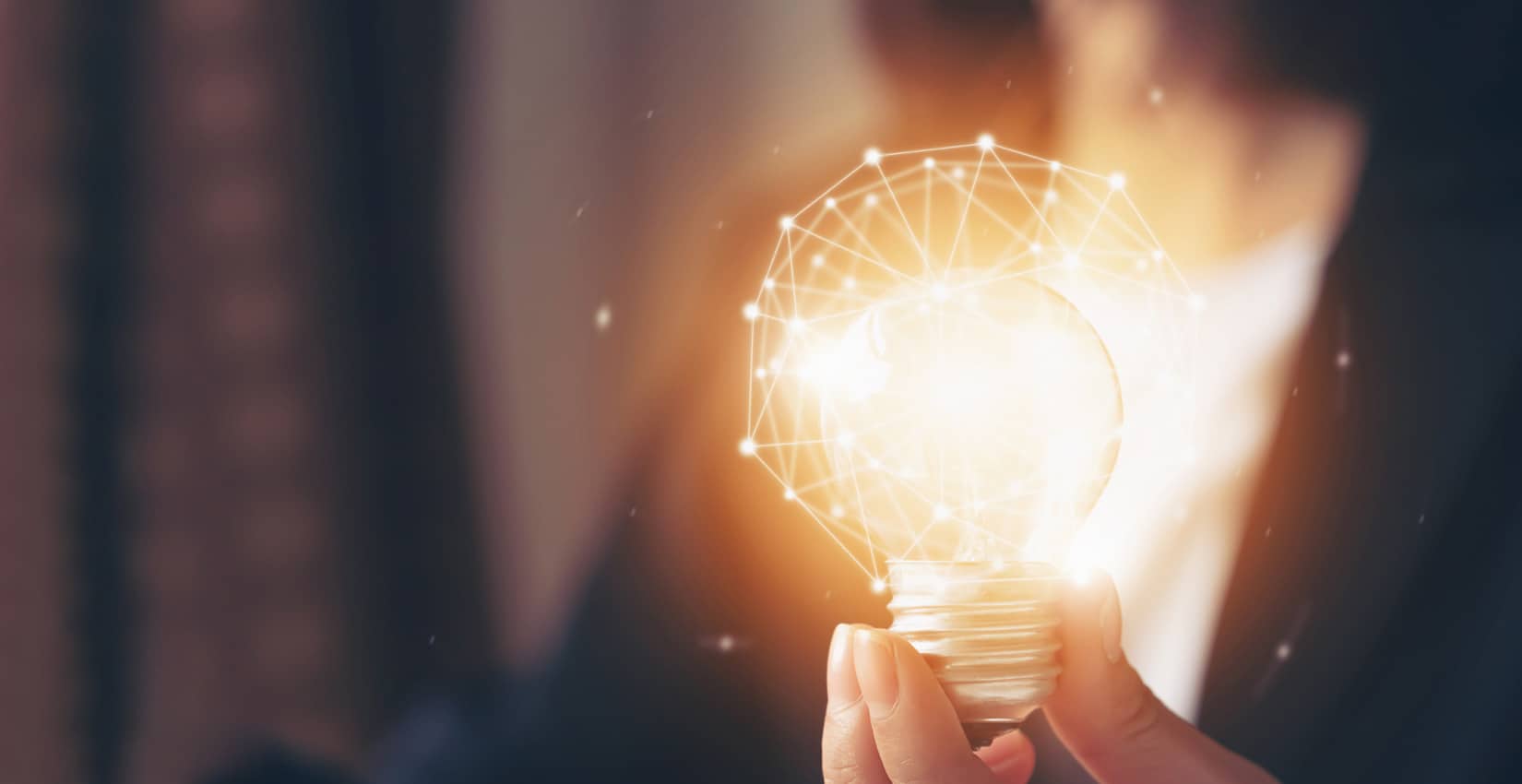 Results Matter
A no-nonsense approach that works. Here's proof.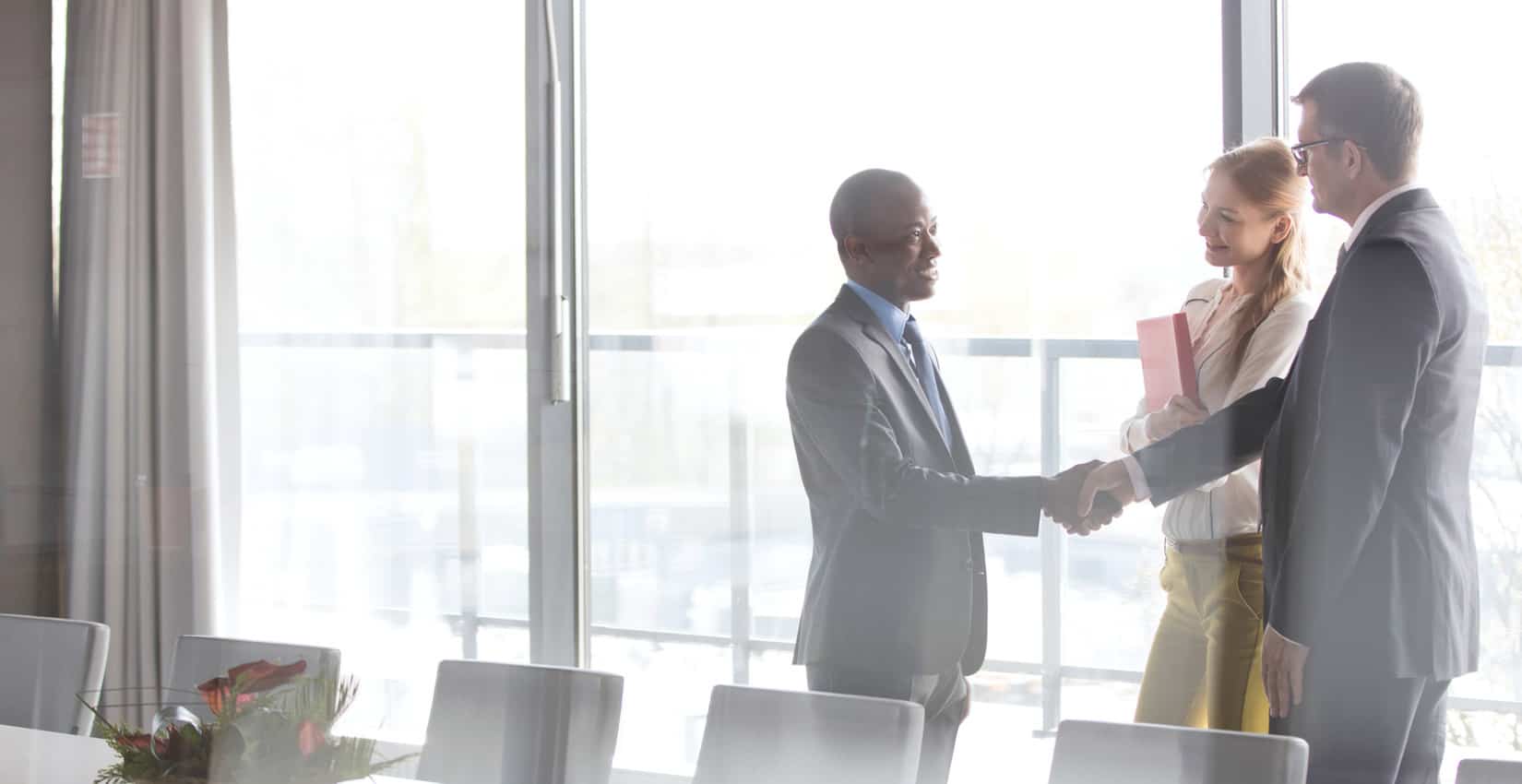 Making Mergers & Acquisitions Work
Bringing two companies together to work as one. That's how we roll.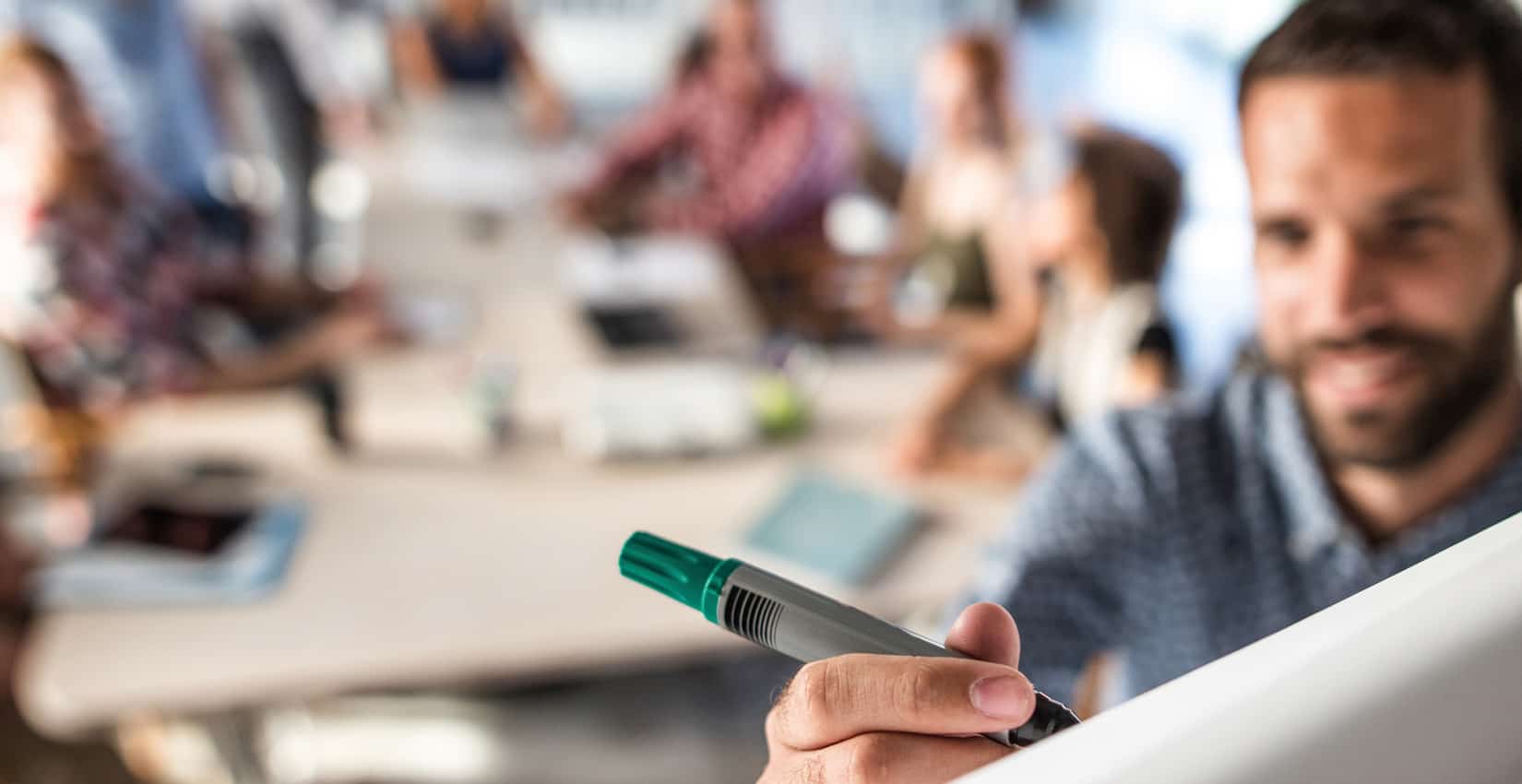 Navigating
Change
Curve balls happen. We'll show you how to embrace change.
Business Is
No Place For Blinders
Be more
I

Do more

I

We'll show you how
Sometimes it takes an outside perspective. ViTL will help you see things differently so you can discover opportunities you never thought existed. You'll bridge what is with what can be. And define the future instead of hide from it. We're about results. Bold results. Doing what it takes to get there is never easy. But it's always worth it.
Be more. Do more. We'll show you how.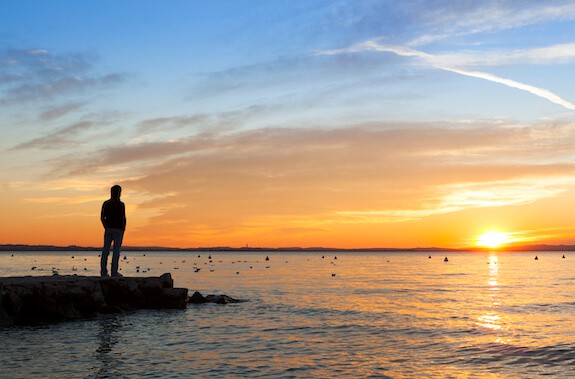 Going Places Takes A Plan
ViTL 1-in-60
I

It's How We Roll
We put the right people in the right seats before a project begins. Then we make sure everyone knows their role. At the end, there are no surprises. And everything is on time and on budget.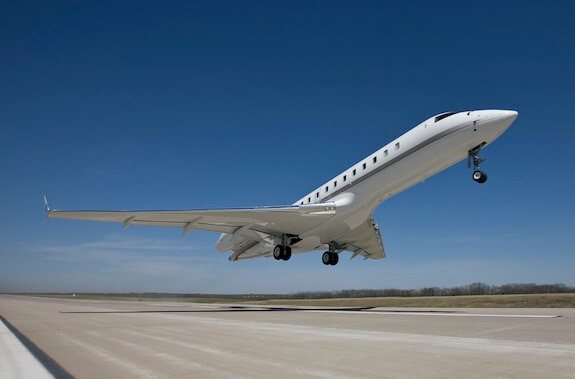 When you take bold steps, good things happen.
See how we've helped these ambitious clients do more.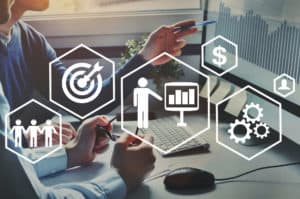 Blog
As businesses evolve, systems must as well to sustain growth and stay ahead of the
Read More »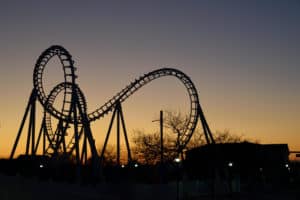 Blog
Week 8… or is it week 9? It's hard to keep track as the days
Read More »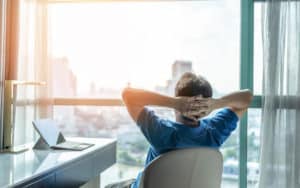 Blog
Work-Life Bala(huh?) I've never been a fan of the concept of work-life balance. So many
Read More »

Culture
A uniquely collaborative culture where we're encouraged to bring fresh perspective, mutual trust and infectious energy to every client, every day.

Community
We believe in making our community stronger through outreach and support. When our community wins, we all win.

Leadership
Meet the people who are driven by curiosity to help businesses do more – each with a commitment to doing the right thing and doing things right.