WORK DIFFERENT.
DO DIFFERENT.
BE DIFFERENT.
At ViTL Solutions different defines our every day.
ViTL is passionate about what we do and the clients we serve. We promote a culture that values connection, empowerment, bravery, and the kind of thinking that changes the world. It's a culture that makes it easy to love the work we do and the community we help.
We acknowledge that independent consultants often choose the career path to support their lifestyle. We want to help support you in that effort, but also provide resources that are often hard to manage when providing client delivery, such as business development, client administration activities, quality review and escalation support.
If you are an independent consultant looking for opportunities to partner with a consulting firm, we want to talk with you.
We offer direct C2C and W2 contracting options. W2 is facilitated through an employee of record partner organization. They can discuss benefits with you.
The Benefits of partnering with ViTL:
Business Development Origination and Expansion incentive
Candidate Referral Incentive
It starts with a strong vision.
If you want to see, in detail, what ViTL Solutions will look like, feel like and act like by the end of 2023, read more about what makes us tick in our Vivid Vision.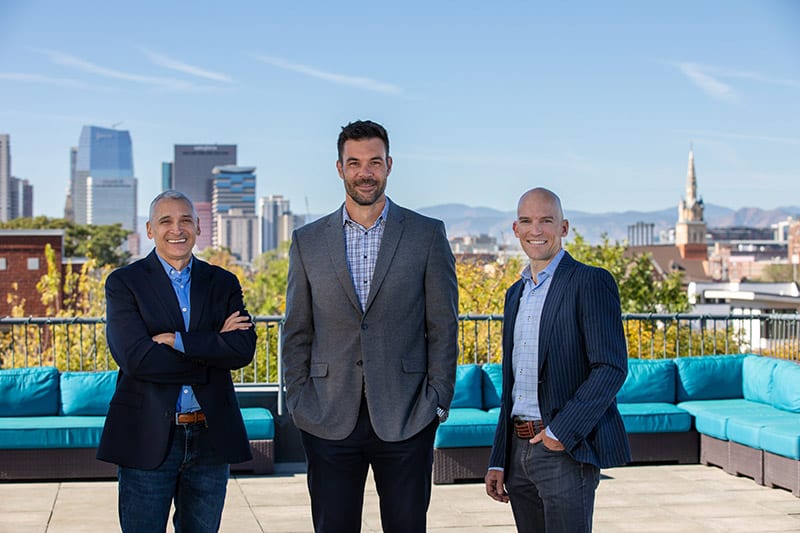 Independent Consultant Roles
Project/Program Manager
At least 5-10 years' experience as a project/program manager.
Determine and define project scope and objectives.
Predict resources needed to reach objectives and manage resources in an effective and efficient manner.
Prepare budget based on scope of work and resource requirements; Track project costs to meet budget.
Develop and manage a detailed project schedule and work plan.
Provide project updates on a consistent basis to various stakeholders about strategy, adjustments, and progress.
Manage vendor and supplier contracts by assigning tasks and communicating expected deliverables.
Utilize industry best practices, techniques, and standards throughout entire project execution.

Monitor progress and make adjustments as needed; Measure project performance to identify areas for improvement.
Change Managers
At least 5-10 years' experience as a project/program manager.
Lead and implement change initiatives related to business processes and technologies.
Drive adoption and proficiency of changes within the organization in compliance with client's Change Management methodologies.
Develop project strategies and plans, including stakeholder assessment, communications, leadership alignment, organization transition, change readiness, capability transfer, and end-user training.
Oversee team execution in accordance with change plans, tools, and methods, and support resource planning and acquisition.
Develop short and long-term goals, KPIs, and objectives, and develop and execute against annual operational plan.
Provide direct support and coaching to front-line managers and supervisors as they help their direct reports through transitions.
Facilitate change management activities with cross-functional team members and stakeholders to understand and ensure adoption of the Enterprise Business Transformation
Business Analysts
Evaluate business processes, anticipating requirements, uncovering areas for improvement, and developing and implementing solutions.
Lead ongoing reviews of business processes and developing optimization strategies.
Stay up to date on the latest process and IT advancements to automate and modernize systems.
Facilitate requirements gathering sessions and perform requirements analysis.
Document business processes and requirements; Update, implement, and maintain procedures.
Performing user acceptance testing.
Serving as a liaison between stakeholders and users.
Join Our Affiliate Partner Talent Pool of Independent Consultants
We often have new roles that we need to support. In order to get introduced to these opportunities, we first need to get you into our talent pool. We take hiring very seriously because we want to make sure that every new team member is going to be a good fit.
Want to be part of our amazing team? Fill out our form to get started.